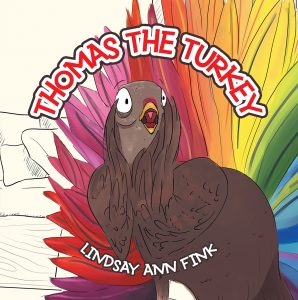 Thomas is a turkey and he has lost all his feathers-gasp! In this book, readers will retrace Thomas's steps around the house, picking up a feather at each location until they have helped Thomas find all seven of his brightly colored feathers. (The secret of this book is this: The child's parents or older siblings must first hide the feathers for the child to find, making the hunt easy or hard depending on the child's age.) The child will love taking part in this feather hunt, and families will adore this new Thanksgiving tradition.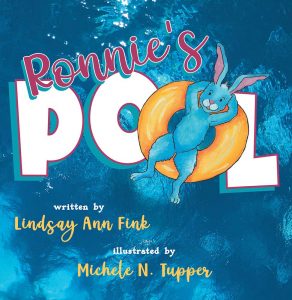 Ronnie the rabbit asks his parents if they could have a pool. Therefore, his dad hands him a shovel and Ronnie gets to work. With a bit of hard work, some helpful friends, and a positive outlook, it is possible to make dreams into a reality!
US Review
This work is wonderful in many ways. For example, it is a sensory treat. The smooth, glossy pages are easy to turn, and the photographs and illustrations by Michele N. Tupper are beautiful, vibrant, and tell their own stories in gently humorous ways. Additionally, the lessons of the story are practical, sensible, and demonstrate kindness as well as the fruitfulness of collaboration. The underlying message is that if one wants something, it is important to persevere and ask for and accept the help that others may offer.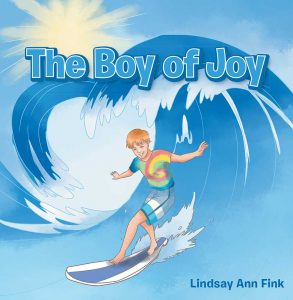 The Boy of Joy is a story about a close family friend who sadly lost their youngest brother. Although the sadness is difficult to deal with, the whole family slowly finds ways of coping by doing things they love and connecting to nature. They all start to notice the beautiful signs their brother keeps sending them. This brings the joy back into their family as they all find rainbows and hearts and feathers from their youngest brother. Energy never dies, it just changes form. Even though he is no longer here he is now everywhere.
The choice is yours if you want to be angry about things then be angry, if you want to be sad be sad. Or you could choose to see the beautiful moments, to see the beautiful signs as well, it's up to you. I will choose to see the rainbow after the rain and the hearts in the clouds, it brings me a smile for a mile every time.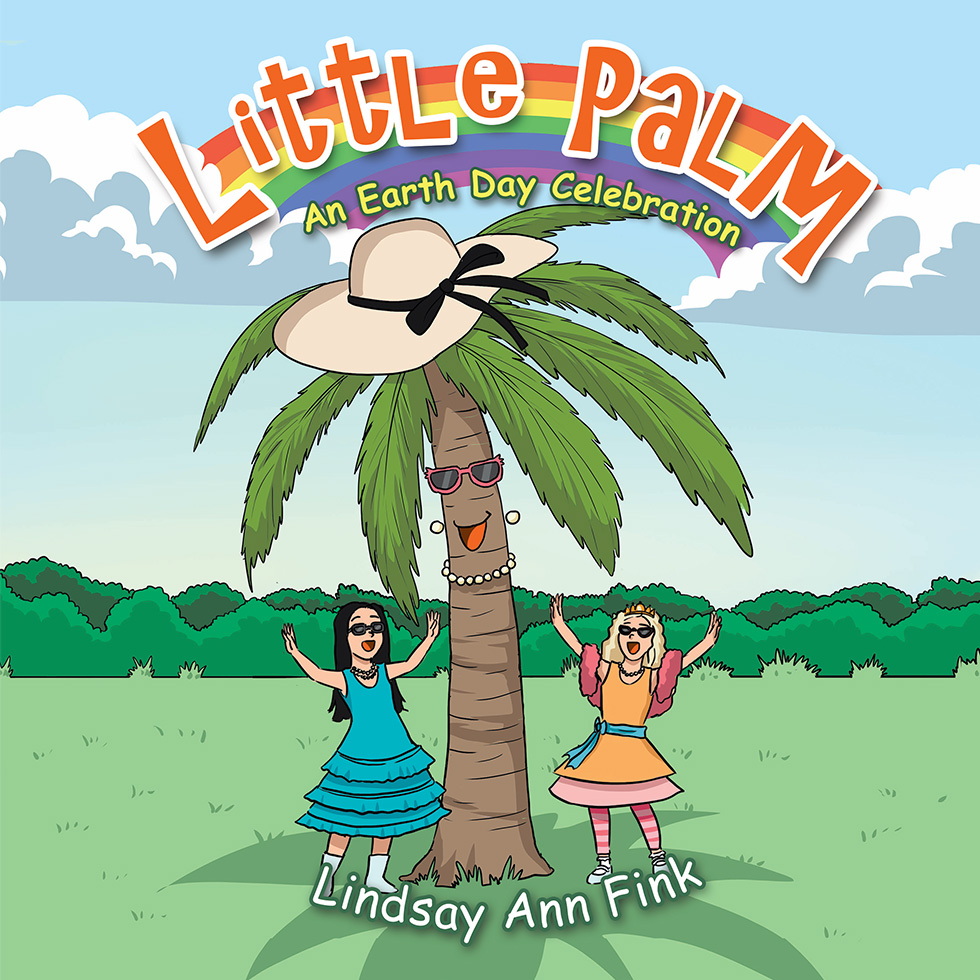 Tavi and Tylee are two super star fashionistas who want to get their friend Little Palm ready for her special day, her Earth Day birthday celebration. Can they do it in time for the big day? With some twists and turns and ups and downs, will these two find the winning look for Little Palm?
---